Protecting Your Hair In Singapore's Climate
Too much of anything is rarely good news and it turns out that much of life—and scalp care, is about maintaining a good balance.
Our scalp at its healthiest produces an optimum amount of natural hair oils that do a multitude of things for us. The moisture stimulates hair growth, remedies heat and styling damage and gives us that billboard shine.
When produced in excess, however, is an indication of dry scalp which can be a prerequisite to a series of scalp problems such as itching, dandruff and bacteria-ridden limp hair. So, how do we let our scalps thrive while it survives Singapore's infamous weather, frigid office air and the ever so frequent nights of Netflix marathons?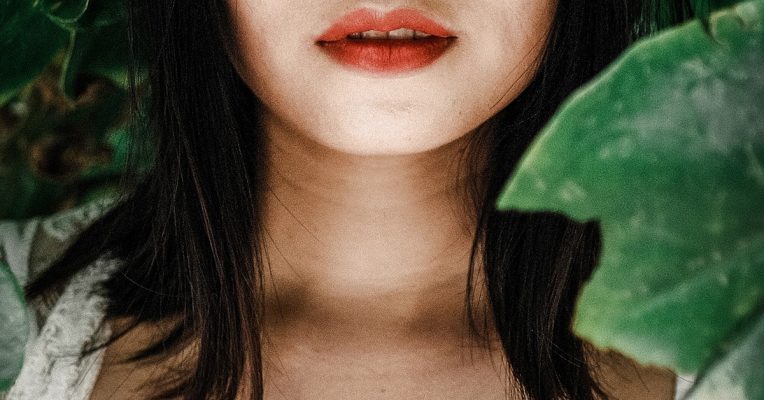 There's no one answer that works for everybody but leaving your hair unwashed for more than a day might be foreign if you live under tropical climate. Some say washing your hair should be limited to twice a week while it's unthinkable for some to go to bed with day-old hair. Like the frequency of which we wash our hair, the temperature and way we wash them is unique to what we're accustomed to. Water at about 100°F is said to be the perfect temperature to wash away grime and stresses accumulated through the day whereas cooler temperatures are said to give hair that light voluminous bounce.
Goldwell Kerasilk Revitalize Treatment
A good hair wash can be many things: a midday pick-me-up, a ritualistic end to the day and exceptionally relaxing when somebody else does it for you. Goldwell Kerasilk Revitalize is all of them at once, following the same components of a facial treatment which comprises ingredients that detoxify, redensify and nourish. Enriched with ECTOIN®—one of nature's most powerful shields against oxidative stress, it combats external factors that the modern day hustle and bustle exposes us to: UV radiation, pollution, chemical stress and extreme temperatures.
A huge misconception about hair wash is that shampoo goes on our hair when in fact, our scalps are most deprived of it. The ends of our hair are comparatively older and drier than the scalp where it's often oiliest. So, start lathering from the roots with only your fingers and palm and make your way up to the crown of your head before rinsing everything out with warm water.
The Goldwell Kerasilk Revitalize in-salon experience takes off with a scalp deep-cleansing by first kneading in the jojoba-imbued Exfoliating Pre-Wash. The nourishing shampoo immediately follows to gently cleanse any leftover debris while providing intensive hydration so that your scalp can absorb all the goodness that the rest of the line has to offer.
Next up, the Rebalancing Scalp Foundation is applied to moisturise and rebalance the scalp with activated micro foam for a strengthened natural protective layer of the skin. Whether it be an oil spill or drought troubling your tresses, this treatment was built with targeted solutions to counter troubled scalps.
For All Hair Types
For dry, sensitive scalp, the Nourishing serum made with wholesome grapeseed extract deeply hydrates for long-lasting soothing effects. Grapeseed is also said to restore the hair's natural vibrancy—this makes up for the slower production of sebum as we age.
For an unbalanced scalp, choose the Detoxifying serum infused with red algae—a natural antioxidant and skin barrier against harmful substances such as sun rays and air pollution present in the daily environment. This ingredient strengthens the skin's natural protective layer and fights symptoms of dandruff.
For thin hair prone to breakage, a good choice would be the Redensifying serum. Concentrated with ginseng which strengthens hair follicles and roots, this serum also redensifies the hair to prevent hereditary hair loss.
The scalp is like a secret agent, rarely in sight yet doing all the work. For that, it deserves just as much tender, lovin' care as our skin receives. 
Reach out to @goldwellsg on Instagram to find out your nearest hair salon that offers this luxurious scalp experience!