The bright cheerful shade that is up and coming in the new year.
The Pantone Color Institute announced their Pantone Color of The Year 2021 and this year, there are two colors – PANTONE 13-0647 Illuminating and PANTONE 17-5104 Ultimate Gray.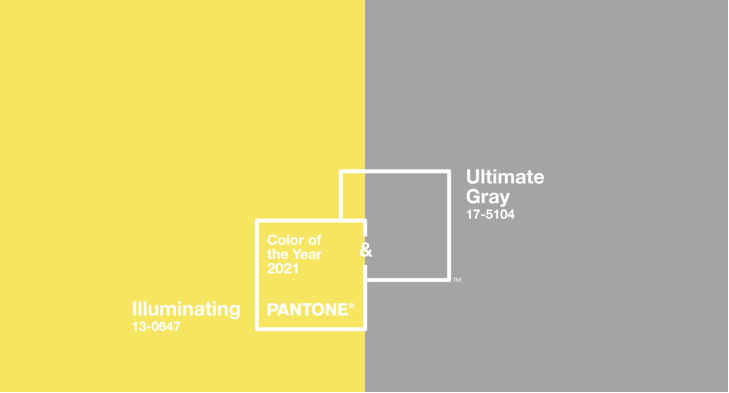 It is not the first time where two colors are announced, the last time being in 2016. The Illuminating and Ultimate Gray combination is said to "encapsulate deeper feelings of thoughtfulness with the promise of something sunny and friendly".
According to the Institute, "PANTONE 13-0647 Illuminating is a bright and cheerful yellow sparkling with vivacity, a warming yellow shade imbued with solar power."
"PANTONE 17-5104 Ultimate Gray quietly assures, encouraging feelings of composure, steadiness and resilience."
With the announcement of The Color(s) of The Year, those who dye their hair regularly may have just gained a new hair color inspiration. For hair brand Goldwell, a shade of yellow has also been named one of their color trends of 2021.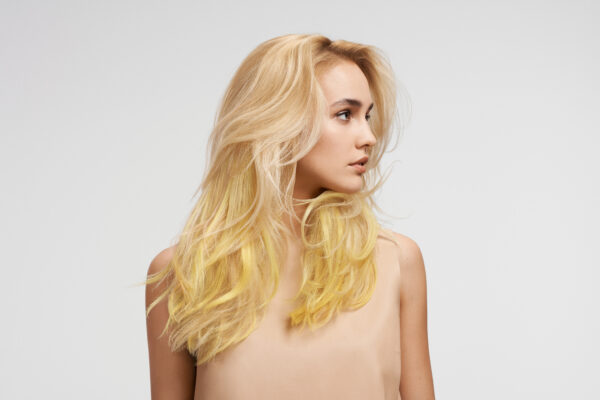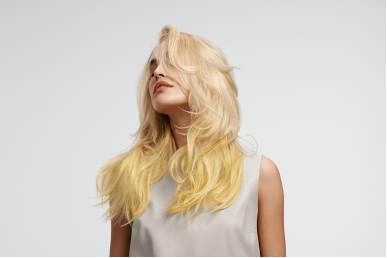 Above: one of the key looks from Goldwell's 2021 Trend Colors (Click here to read more)
Goldwell releases an annual color collection and this year, Vitamin Yellow is a color that appears on one of its palettes. The palette, named Nostalgic Brights, is inspired by the 70s.
With yellow set to be a trend in 2021 by more than one organisation, perhaps it's certain that we really will be seeing more of this color around. And if you've always wanted to go blonde or try a daring new hair color, this might be your year to go for it.
Two salons that carry Goldwell hair colors and provide such colouring services are Evolve Salon and Starlight Salon. If you're ready to jump on board, you know who to contact.
More on Pantone Color: Every year, The Pantone Institute selects a color (or two) that is set to influence fashion, industrial design, product development and more. The color is chosen through trend analysis and worldwide influences in media, lifestyles, technologies etc. Click here to find out more.
Have any questions or want to find out more about Goldwell? Click here.