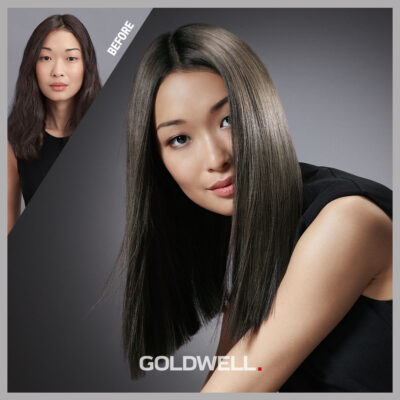 We see celebrities and influencers on social media donning trendy pastel hair, gaining inspiration from them for our own hair often. Be it Kylie Jenner and her ever-changing locks or friends you suddenly see with a new hair colour.
Naturally as Asians, extra lengths have to be reached to gain the pastel shades that we want. I'm talking about rounds of bleaching to achieve a light enough base so that the colour can be seen on our dark Asian hair. Not to mention, we would want hair colours that complement our skin tones as well.
Goldwell, the hair color expert from Germany, has created a color specially for Asian hair to achieve hair colour #goals with 8 new smoky cool pastels under Topchic, a permanent hair colour range that has been developed over 40 years in professional hair colour artistry. Bleach is often the solution to remove the dark pigment from our hair to allow a brighter base but with the new Topchic Smoky Cool Pastels, customized cool, smoky color expression can be achieved in just one step thanks to its cool-blonde base formulation.
The natural cool shades provide you with soft translucent blondes, with the strong warm undertone in Asian hair subdued to achieve the smoky colours. Not to mention that the dye still leaves your hair feeling silky smooth due to its Integrated Protect System.

Check out these looks created by Taiwanese hairstylist Hardy Tsai, using Smoky Cool shades: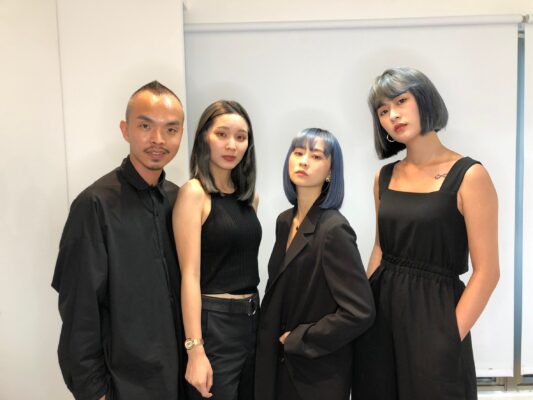 Special thanks to Goldwell Singapore and Goldwell Taiwan for the above images.
Find out more and contact @goldwellsg to achieve your smoky cool pastels!