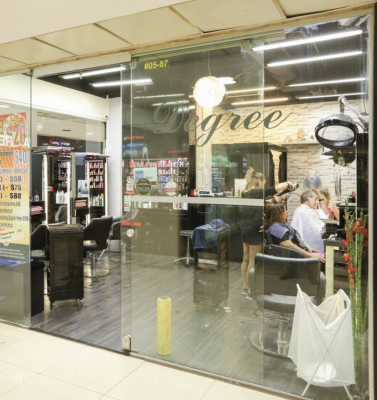 Degree Hair Studio excels in the creation of the perfect look to suit customers. Customer service is their top priority and with in-depth knowledge and practical experience, they are dedicated to providing quality hairstyling and treatment services. Degree Hair Studio offers hair chemical services, scalp treatments, and colouring services, as well as stylish haircuts.
Address
14 Scotts Road, Far East Plaza, #05-87, Singapore 228213
Opening Hours:
Monday to Friday: 11:00am to 9:00pm
Saturday: 11:00am to 8:30pm
Sunday: 11:00am to 8:00pm 
<!
(#200) Requires instagram_basic permission to manage the object, the app may have the permission but in order to use this API, the app needs to be owned by a verified business