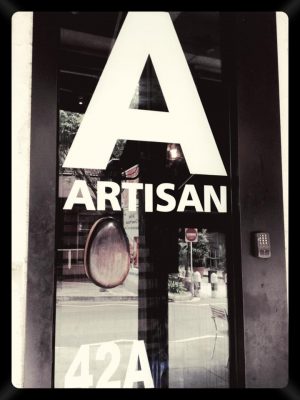 Artisan Hair was co-founded by hairstyling veterans Darren and Jonathan. Two of the best in the trade, they set forth to create great cuts in utter comfort, without undermining affordability. They have a vision of creating a lifestyle experience for everyone. It's not all about the cuts. It is the lifestyle of the creative minds behind Artisan Hair.
Address 
Holland Village, 42A Lor Mambong, Singapore 277696
Opening Hours:
Monday: Closed
Tuesday to Saturday: 10:30 am to 8:30 pm
Sunday: 10:30 am to 6:00 pm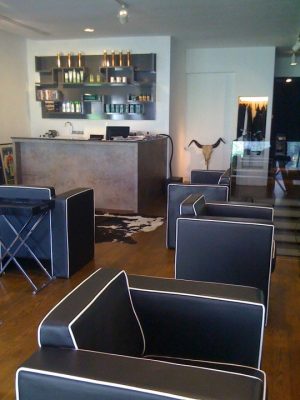 <!