KMS's new line of products to bring your tresses to life
Hair that is weak, difficult to style and lacks volume. Katherine faced a problem many people do. She takes hours to do her hair and we've all been through that situation where we only have 10 minutes to get ready and be out the door. 
Alex Neo, KMS National Artist from Singapore, recommended her products from the new KMS ADDPOWER line to solve her hair woes. The new line contains 3 products which include a shampoo, a strengthening fluid and a thickening spray – all to assist consumers in styling their hair easily. Watch this video to see how he takes her hair from limp to voluminous!
 

 

View this post on Instagram

 
"Most of my clients with fine hair believe that their hair is too fragile to style. ADDPOWER lets them overcome this barrier, enabling them to style with much less hesitation and much better results." Daniel Bruns, Global Style Council
The ADDPOWER line aims to make fine and limp hair strong enough to create styles that expresses your attitude – strong, powerful and determined. It makes your hair not just look and feel fuller, but without damage as well.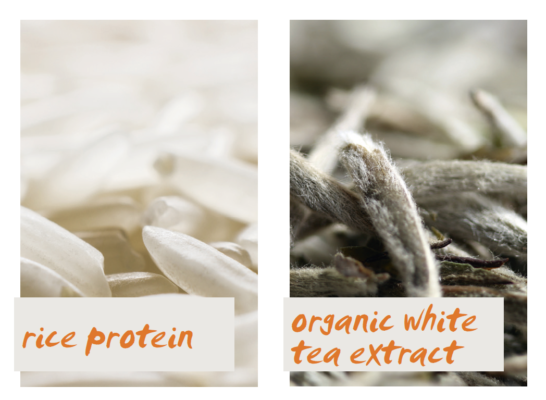 With ingredients such as rice protein and organic white tea extract, it's guaranteed to be lightweight on fine hair with a thickening effect. Both of them also support the TRIfinity technology by strengthening the hair from the inside and protecting it from the outside.
Isabelle, another victim of brittle and flat hair, also managed to style her hair with a healthy appearance despite its condition. Afraid of brushing her hair because of how easily it breaks, she no longer had that problem after using the ADDPOWER strengthening fluid.
Just watch the video to see how Alex managed to add volume and shine for her!
 

 

View this post on Instagram

 
Message @kmshairsgp to find out where you can purchase the KMS AddPower products from the salon nearest to you